DAO-Friendly Jurisdictions [Database]
Explore why choosing the right global jurisdiction is vital for DAOs. Discover a list of countries offering a conducive legal and regulatory framework for DAOs.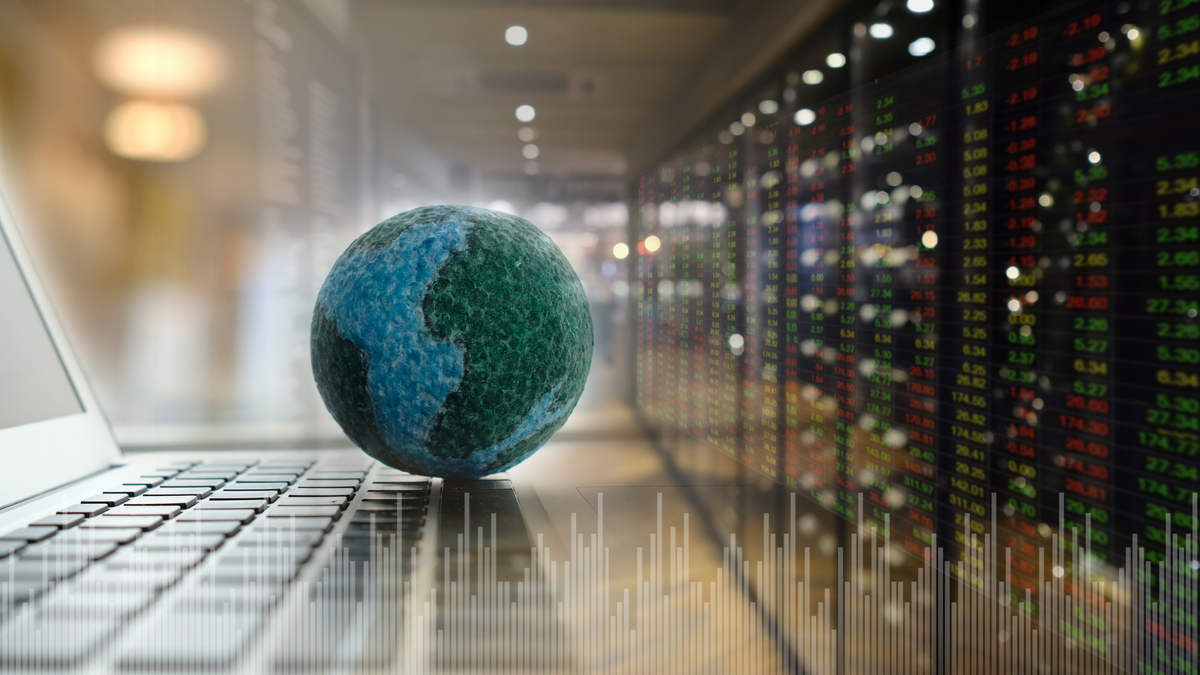 Decentralized Autonomous Organizations (DAOs) are revolutionizing how we think about governance and business operations. As these entities gain prominence, selecting a jurisdiction with a supportive legal and regulatory environment is crucial. The countries listed below are emerging as frontrunners in providing a conducive atmosphere for DAOs.
Last updated 5th October 2023*