DAOs, Educational Resources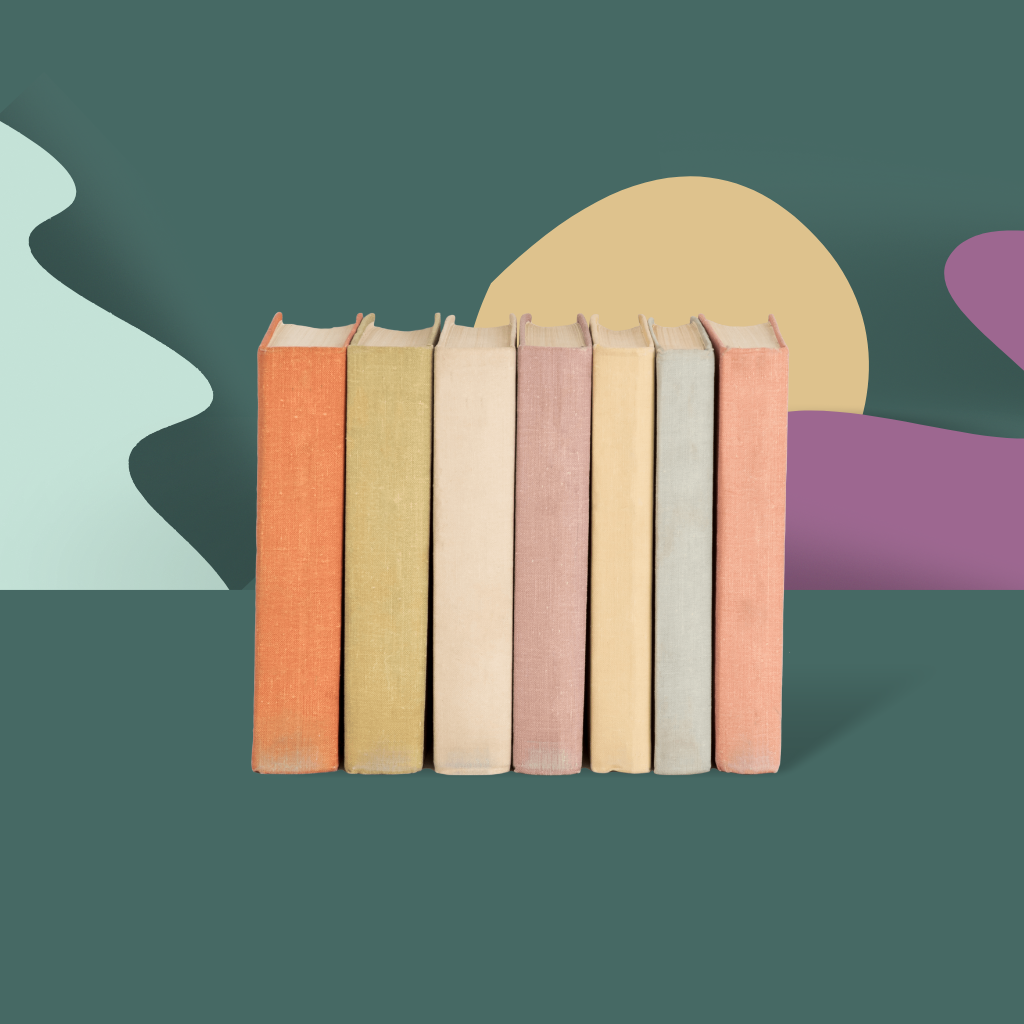 Here is a list of publications and other content you might find interesting if you want to learn more about decentralized autonomous organizations ("DAOs").
DAOs Insight Reports
Decentralized Autonomous Organization Toolkit: A report by the World Economic Forum released on January 17 2023, the DAO Toolkit provides resources for developers, policy-makers and other stakeholders seeking to engage with the DAO ecosystem.
The Ultimate DAO Report: Gitcoin and Bankless explore DAOs in this joint report.
DAOs Papers
Decentralized Autonomous Organizations: Beyond the Hype: The World Economic Forum, the Crypto Impact and Sustainability Accelerator and Wharton Blockchain and Digital Asset Project have teamed up with an international group of crypto experts, civil society leaders, and builders to examine the DAO ecosystem in a white paper published on June 23, 2022.
The DAO: The DAO's white paper, published by its members.
DAOstack: In this white paper published in 2018, you can learn about DAO principles and an operating system for collective intelligence.
An Empirical Study of On-Chain Governance: The analysis reveals that 21 DAOs have a high concentration of voting rights, significant hidden monetary costs of on-chain governance systems, and remarkably high amounts of pointless governance activity.
DAOs Books
SO, YOU'VE GOT A DAO...: This handbook by Grace Rachmany provides the elements of leadership that are needed for distributed governance in foundations and companies.
Patterns for Decentralised Organising: Richard D. Bartlett's guide to leading teams, organizations and networks without hierarchy is a friendly and accessible resource.
Protocol: In this book, author Alexander Galloway argues that the founding principle of the Net is not freedom but control, and that this controlling power lies in the technical protocols that make network connections possible.
The Network State: In "Network State," tech visionary Balaji Srinivasan argues for a radical shift in the way we think about governance, advocating for a decentralized, network-based approach that leverages the power of digital technologies. Packed with insights and practical advice, this book is a must-read for anyone interested in the future of political systems.
The DAO Handbook: This handbook by Scott Fitsimones provides a unique perspective on how internet strangers are building collective movements and changing the way we think about governance.
DAOs Articles & Essays
DAOs: Absorbing the Internet: This brief provides a quick overview of the structure and operation of DAOs, including how they work and their potential for disruption.
The Future of Work: In a Bankless Newsletter issue, author David Hoffman argues that digital organizations are the future of work in a decentralized future.
DAO Landscape: In this post, Coopahtroopa explores the relationship between financial and social capital in the DAO landscape.
DAOs, A Canon: The a16z team has put together a list of resources for those seeking to understand, build, and otherwise get involved with DAOs.
Building and Running a DAO: Why Governance Matters: In this essay, author Tarun Chitra offers an overview of the concept of governance and its importance in maximizing funds and operations.
✍️
This post was published by Vattan PS — a startup influencer and board member at Internet Native Organization.